B.Tech / BBA / M.Tech / MBA / Master Degree and all Bachelor Degrees at Govt Universites in Europe
MD/ MBBS/ BDS/ BPharm NURSING in State Medical Universities
Study Dip./Adv.Diploma in Hospitality/MBA/Charted Accountancy in Singapore
About us
ESC Pvt.Ltd. is a leading Overseas Education, Immigration and Visa Consultancy firm. Our team of young professionals is lead by experts and benefits from guidance of several....
read more
BECOME A EUROPEAN
ENGINEER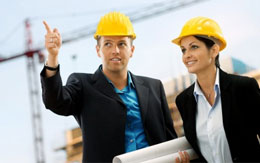 Bachelors/Masters /Phd
Sweden, France, Italy, Netherlands, Hungary, Czech Republic, Poland, UK, Ireland and Germany [Pathway Programme- Study Bachelors & Masters in German language @ German Universities] [Lithuania, Latvia, Estonia] - Baltic .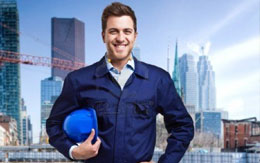 Tuition fees starting from 1400 Euro
Affordable living expense
No IELTS/Entrance exam*
Easy Visa procedure
Paid Internship*
Free language training*
Research based Govt. Universities*
Education loan assistance
Leading Technical Universities in Europe
Excellent Placement record*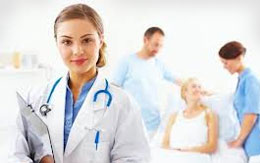 Germany / China / Lithuania/ Latvia/ Bulgaria/ Hungary/ Philippines/ Czech Republic/ Russia/ Ukraine.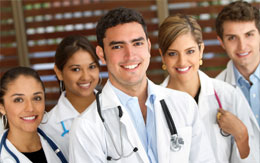 No IELTS/Entrance Exam*
Globally recognized medical degrees
Approached by MCI/DCI/Nursing Council*
Govt. Subsidized fee structure
Medium of instruction is in English
Opportunities to practice in Europe*
Rich academic heritage
STUDY MANAGEMENT PROGRAMES - ABROAD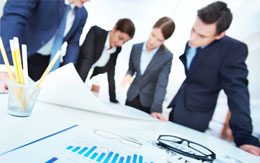 Germany / Poland / Lithuania /
Latvia / Estonia / Czech republic /
Hungary / Spain / Italy /
France / Norway / Sweden /
UK / Ireland / CANADA /
Austria / Netherland etc...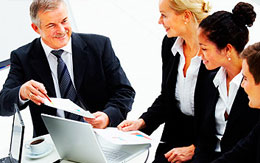 High ranking Universities*
Twinning Program / Dual Certification*
No IELTS / Entrance exams*
Low tuition fees
English medium
Affordable living expense
Easy visa procedure
Placement assistance*
Paid internship
Phd programes are available*